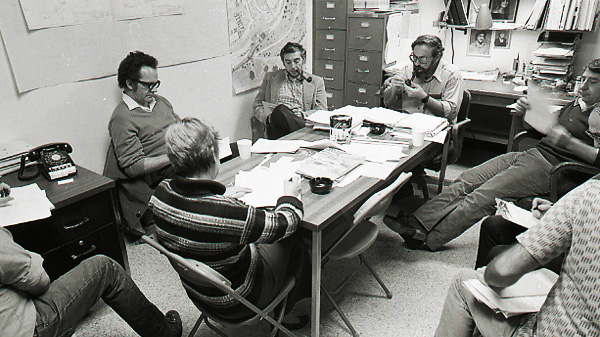 BlindFolly couldn't exist without the fellowship, camaraderie, mutual support and congenial bon hommie generated by our talented and hard-working staff members.
In fact, producing a humor blog that is read worldwide and covers the width and breadth and, well, the general wideness and side-to-side extent of the subject matter that we tackle  requires an environment of creativity and open-mindedness that is rare in the entertainment, news and theology business.
Our fun-loving group operates in a "flex-time" situation here at our Dallas offices. Drop by during any 24-hour period and you'll find them playing Pong or whizzing down the halls in one of our company-provided Segways.  But when it's time for work, the staff doesn't shrink from challenging each other, pushing themselves to the limit to squeeze out from our limited resources, imaginations and mental capacity the articles, reviews and insights that have earned us our reputation.
The BlindFolly Staff: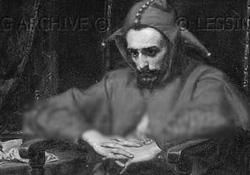 Skippy R. is the self-appointed jester manipulating this whole cirque du jour. He is biding his time until ObamaCare kicks in.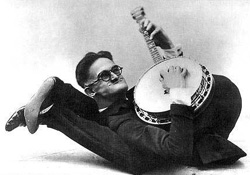 Boz Gaultier produces the popular Ugly Christian Band of the Week segment, in which he reviews gospel music's world of fashion and style.  See Full Bio.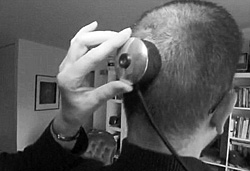 Dr. Leonard Wurtling — with his trusty Beastie machine– writes the controversial Weekly Beastie prophecy reviews. See Full Bio.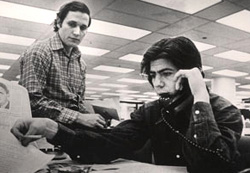 Karl Freenstein and Bob Doorward together comprise our crack news team, digging up dirt on everyone from fraudulent televangelists to dishonest theologians to white-collar crime going on right here in our office.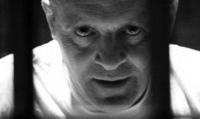 Wallis Rauschenbusch Jr., the only professional liberal on the staff, puts together our "1st World Problems" column of social commentary. His earnestness is contagious. See full bio.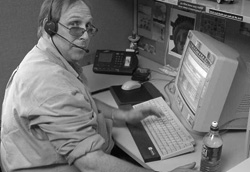 Steve Garbles keeps our IT and networking needs serviced, troubleshoots computer problems and polishes the outside of our blog every day.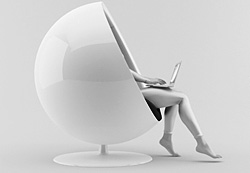 Dierdre Jones, the boss's personal assistant and gal Friday, likes to stay out of the limelight and under the radar.